Ammonia Tank Insulation, Australia, Moranbah
for Queensland Nitrate Project
Client: Bilfinger & Berger, Australia
Project Specification: HAITEK, Internal Insulation

Bilfinger & Berger designed a new 10.000 m³ Ammonia Tank for construction for Queensland Nitrate Projects.
HAITEK delivered the design for internal insulation, all material and installation specifications as well as the QA/QC procedures.
The tank has been set into service in 2011 and the insulation works successfully.


Back to Projects

Ammonia tank under construction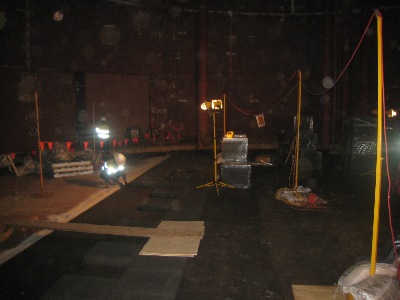 Foamglas bottom insulation

Annular space with support ring for inner tank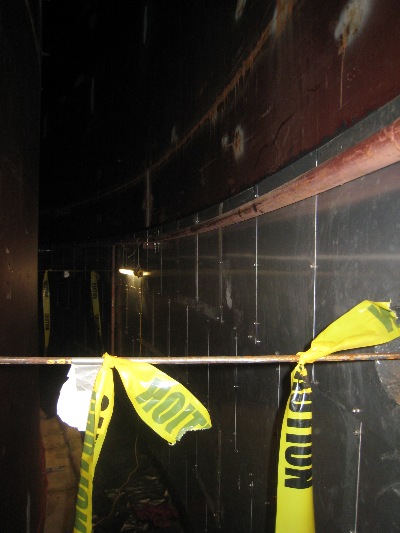 Outer tank wall with shock insulation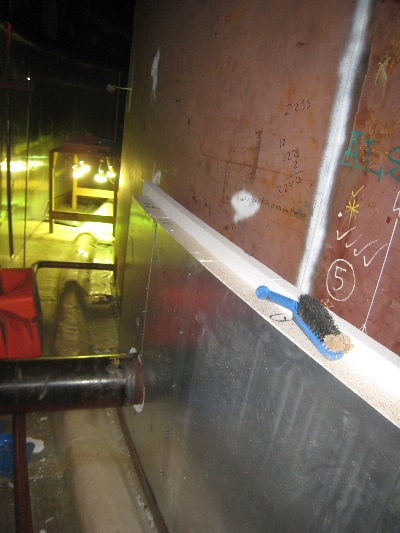 Inner tank wall insulation

Tank roof insulation

Back to Projects