Car Test Facility
Turkey
Client: G+H Noise Protection / ITU Istanbul

G+H noise protection was main contractor.
An old existing building has been internally destructed.
Static calculation and civil works have been executed by Turkish companies.
- Exhaust gas analysis equipment
- Roller caster
- Acoustic equipment
have been installed by German companies.
The construction time including detailed engineering and contracting was 15 months.

Back to Projects

Demolishing of existing building parts

Construction of new building parts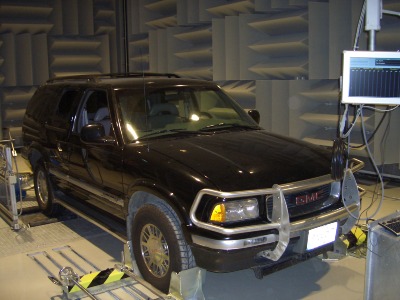 Driving simulation

Exhaust gas testing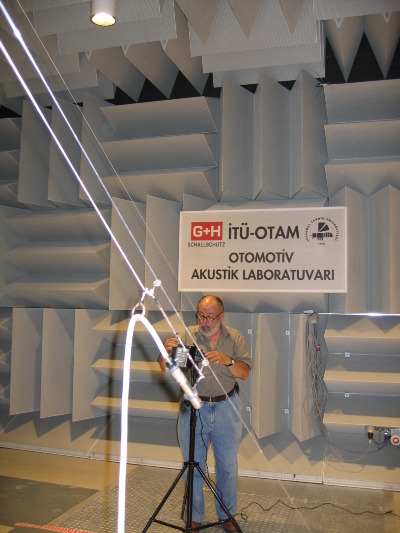 Acoustic measurements

Back to Projects