LNG Module Pipe Insulation, Netherlands
for LNG Wales
Client: G+H Isolierung
Project Specification: PIR Insulation

Two jetty head modules for an LNG receiving terminal in Wales have been insulated with PIR insulation system.
The total insulation surface was approximately 4.000 m².
To be weather independent the works have been carried out in Hollandia shipyard.
After finalization the modules have been lifted onto a barge and shipped to the final destination.

Back to Projects

Module under construction and insulation works under progress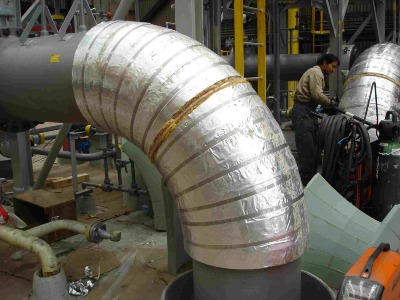 Elbow insulation detail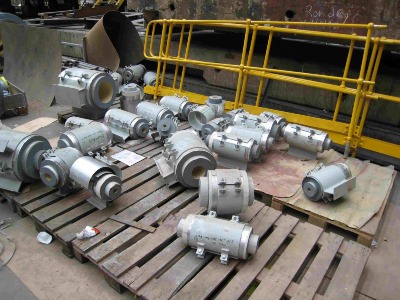 High desnity pipe supports before installation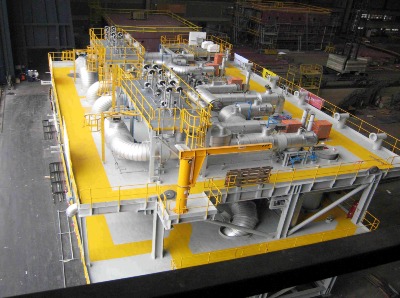 Top view of finalized module before transport

Module on cranes for transport onto the barge

Back to Projects